Time Capsule
Generations Broadcasting is a forum where you can see past historical events told by the people that lived through them.
Now Generations Broadcasting is looking to the future and we are filling our digital time capsule with real people, giving real reactions to the current events that really matter today. Will people's opinions change 5, 10, or 20 years from now? Will we still be talking about the same headlines? Will different global events change how we think, feel, or act?
Only time will tell.
Scroll Down to Watch All Time Capsule Projects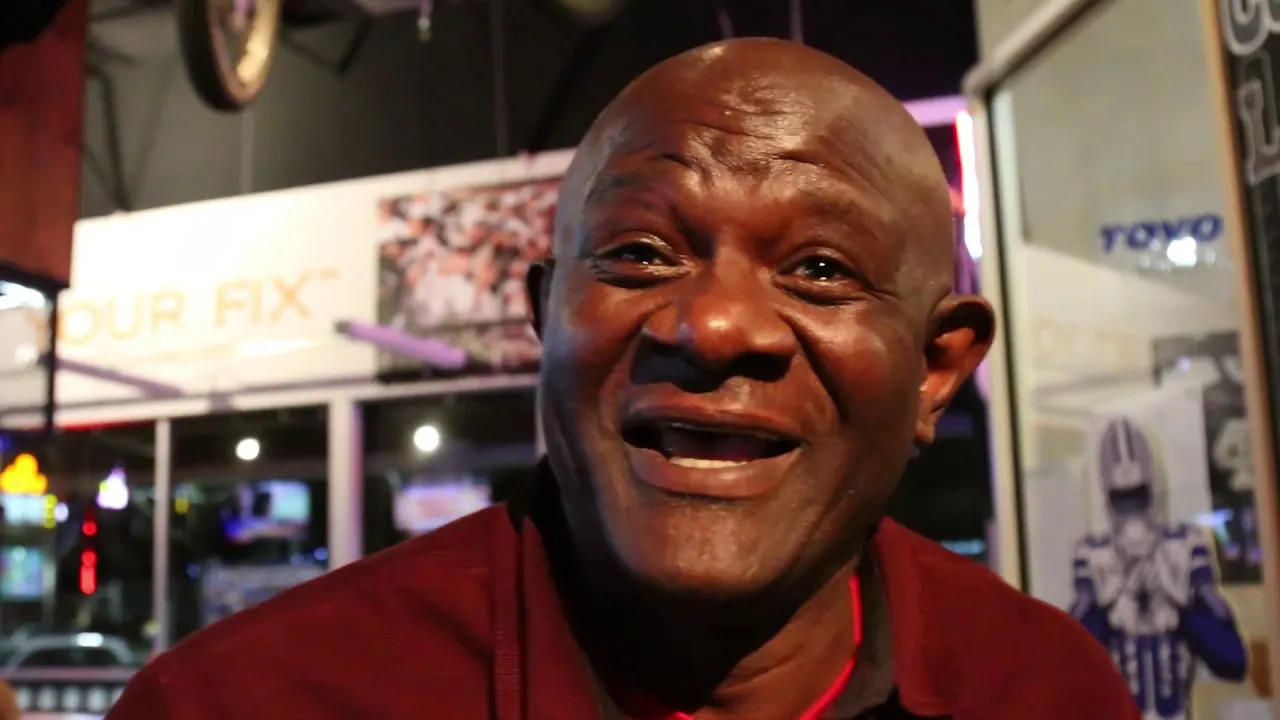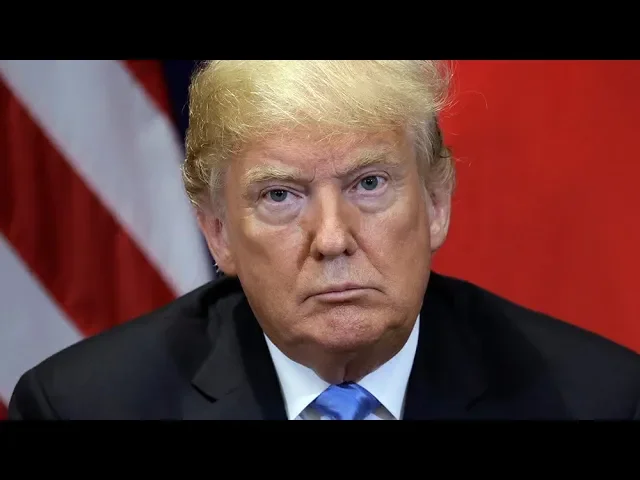 2020 Presidential Election
Sights and sounds from Washington D.C. after the AP announced Joe Biden's projected presidential win.